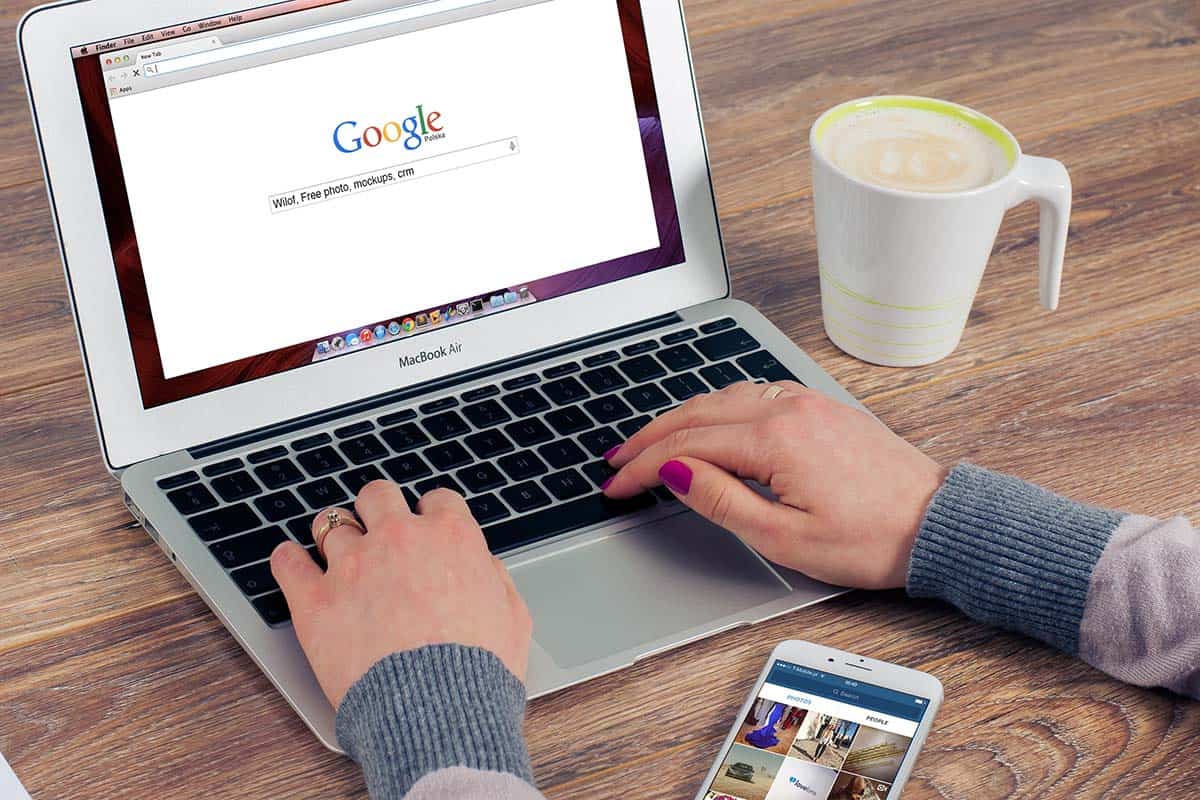 In today's social world, it is easy to find everything we can think of; and the Internet is the fastest way to search and find a person. To do this we rely on a number of tools that are at our disposal. However, at no time do we support violating a person's privacy; if the person you are looking for hides his or her information from the Internet, there is no "magic" method to find him or her.
If you want to do your homework, research more about your work projects, know states or countries you want to visit, buy or sell any product or object, among other things; you can do it comfortably through your computer, even today you can find a person by this means, and here you will learn how to do it Totally Free!
Before looking for a person online
The Internet is basically a huge database, where everyone who surfs, can leave a trace. While in the past we only needed to use a phone book, today we can search faster and more efficiently to find an old childhood friend or someone you need to find. The reasons are diverse.
It is important to note that these considerations are focused on looking for a person you know before or at least have met at least once in your life. Therefore, before you start, it would be easier to write down all the information you remember and know about that person.
Things like First Name, Last Name, Social Network User, Social Circle, Address, Workplace, Phone Number, Preferences, Likes, among other data; are necessary to find a person online following any of these methods. With all possible information in hand, we can proceed.
How to find a person with Google search
Google is the best-known in the cyber world, due to its ease of use, is one of the most liked worldwide. Also, it acts as a people finder tool as well. Finding a person online is quite simple by this means, through Google search, for this, you have these ways:
Enter the first and last name of the person you want to find.
Enter the name plus the date of birth.
If you have the e-mail address, enter it among the information.
If you know a user you used to use in networks, you could also find him/her with this option.
It also helps if you have more information, try first name, last name, and place of work, or first name, last name, and contacts. The idea is to add the information for a more accurate search.
These are some of the options, now you will know two tips that the Google search engine offers and you should take into account to search for people online:
The hyphen or "-" operator is used to exclude a word you do not want to search for.
If you know or think it is located in another country, it is recommended that you change both the region and the language, just in case it is necessary.
Through Google Images
Google also gives you the option of how to find a person through an image, discovering the original source of a photo you have or have been able to acquire. To do this, you must follow these steps:
Visit Google images.
Copy the URL of the photo (in copy or with Ctrl+C) and paste (press paste or Ctrl+V) above the Paste URL box of the image. 
You can also upload it to Google images if you have it downloaded to your computer. You can also just drag and drop the photo to the Google Image search bar.
Press Enter or click on Search by image.
There is another curiosity when using this method, and is that it has the ability to analyze and compare in its existing database any information of the image; that is, if you have a photo of the Instagram of the person you want to find and upload it to Google, it is possible that the search engine tells you where the photo was taken.
Through Google Maps
Google also has a function that allows you to access the information of all your saved contacts through Google Maps. However, it is very important that when registering a contact, you save as much information as possible. Contacts that are not stored with an address cannot be found with this method.
If at any time you want to search for a person online that you have registered among your contacts, through Google, you must do the following:
Enter Google Maps.
Type in the search box the name of your contact and press Enter.
Look at the location through the map, as well as some nearby recommendations of a site that is related to what we are looking for.