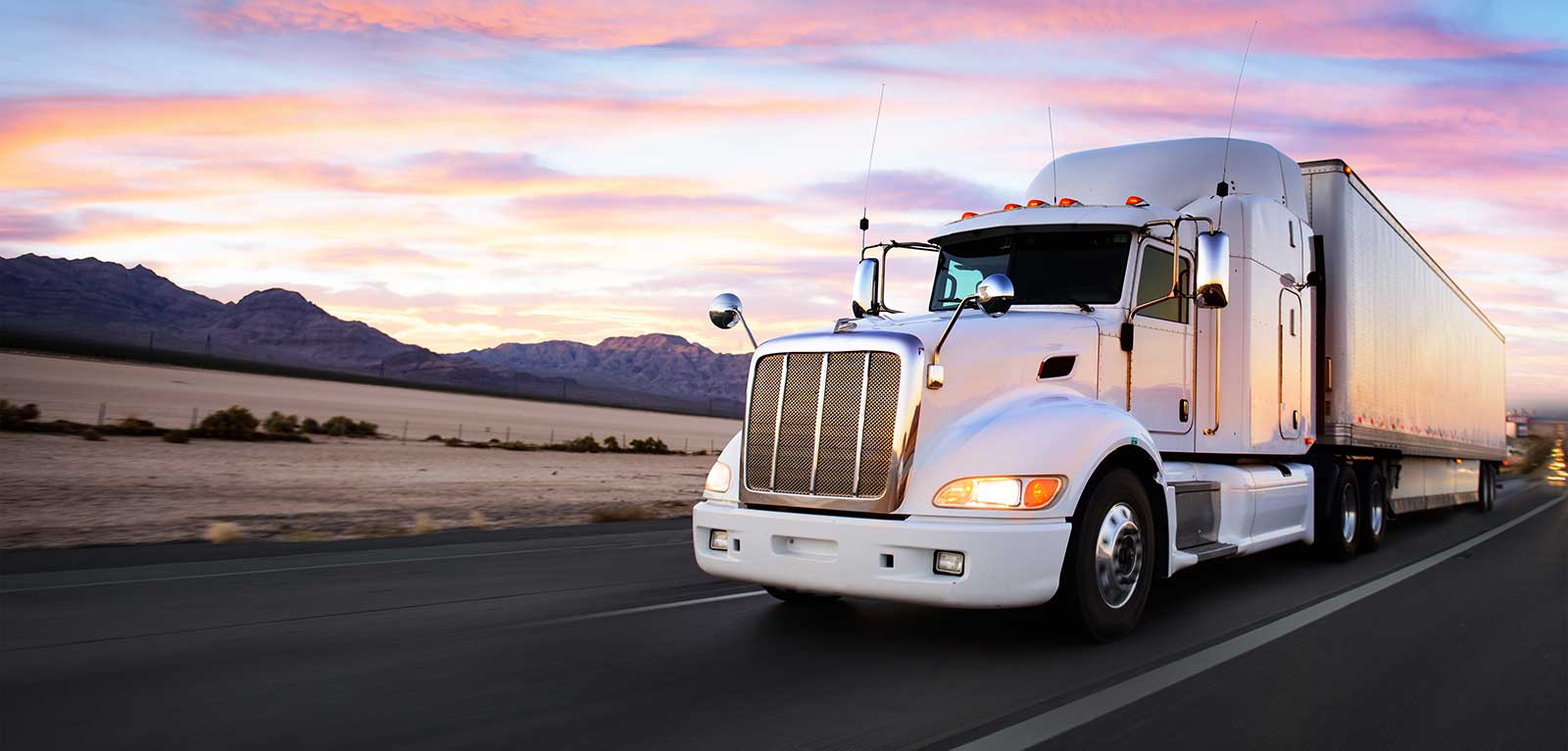 You are moving from one region to another, or moving to another city. It is important that the move is carried out in the best possible conditions. So you need to know how to organise a long-distance move. Here are some tips to make your move easier.
The long-distance moving checklist  
Moving long distance cannot be improvised. You need to start the process in advance to make sure you do it right. Ideally, it is recommended that you start 3 months in advance to avoid missing any steps. A checklist will help you to know what to do and when to do it. 
3 months before the move
The organisation of the long-distance move, therefore, begins 3 months before the planned departure date. At this point, you should :
notifying the landlord and making an appointment with him to carry out the inventory of fixtures 
sorting through your belongings and getting rid of anything superfluous 
requesting quotes from movers and comparing them 
prepare your new home by doing some minor work if you wish 
gather information on moving assistance.
You should also inform your schools if you have children.
1 month before the move
Approximately 1 month before your departure, you must :
make an appointment with your current landlord for an inventory of fixtures 
choose from the quotes and contact the selected mover 
prepare your change of address 
take one or two days off work if possible 
start packing your boxes.
Here again, organisation and meticulousness are required for a good result.
15 days before the move
With 15 days to go, you are getting closer and closer to your long-distance move. Now is the time to :
cancel your gas and electricity contract for your current home 
make an appointment with the technician for installation in the new home 
notify the neighbours of your departure if you wish 
clear the walls.
You may choose to do some repair work, if necessary.
Choosing a professional mover and moving trucks
When you are moving away, choosing a professional mover is the best way to ensure that your move goes smoothly. For example, if you live in Lyon and are moving to Paris, it is easier to use a specialist in long-distance removals, as they are used to the road. A professional mover will provide you with a transport estimate or a more extensive service that includes boxing.
Your mover will also take care of organising your move. For example, he can apply for parking permits himself. You are also entitled to home delivery of your boxes, within a short period of time of between 24 and 48 hours.
There's one more option that people usually choose over professional movers. You can hire moving trucks to DIY the whole process. And if you're looking to book a Uhaul truck, might be wondering does Uhaul provide drivers and you should know that they don't provide the drivers. So, you must look out for services out there who do drive such as Rented Truck Driver and have enough experience to drive Uhaul trucks.
Long-distance, short-distance and medium-distance moving: what is the difference?
Long-distance moving is obviously more difficult because of the distance involved. Moving to another city or another country requires managing everything from a distance, which is not always easy. Travel costs are higher, and it is quite complicated to do the move yourself.
On the other hand, for a medium or short distance, things are much easier. It takes less time to get there and back. You can therefore go to the site of your new home without too many constraints to carry out the various steps.